Åmot ungdomsskole is located in the town of Rena in the county of Hedmark. The town is located in the area of South Østerdal.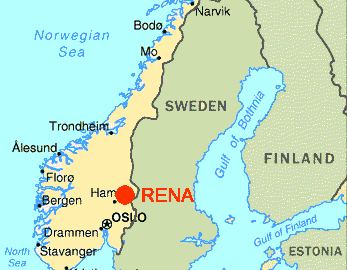 The town of Rena is in growing. Recently the cavellery of the norwegian army have moved here and we also have a Department of the Hedmark College.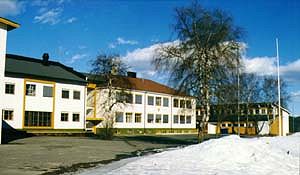 This is a picture of our school!